Launched back in 2003, the evolution of WordPress has been really noticeable. WordPress has evolved from a basic blogging platform, into an absolute juggernaut in the online content creation space. Today, celebrating 15 Years as a CMS in 2018, WordPress has grown to impressive proportions, actively supporting over 30% of all websites on the Internet today.
WordPress 5.0 Update Will Make Content Management Easier
With the latest update planned for this summer, WordPress 5.0 (codename: 'Gutenburg') is on-track to replace the long used TinyMCE editor and bring on a number of features that will allow previously untapped functionality for a more user-centered experience, including:
Simplified and intuitive interface
'Block' style visual editor for managing content
Integrated HTML 5 output for future compatibility
Advanced formatting without the need for coding
Developer options for creating custom blocks
WordPress Customization Offers Flexibility & Better Website Performance
With a focus on user experience, WordPress has made content management easier than ever. However, you still need to ensure that your website is fast and efficient for visitors – and keeps up with the ever-changing demands of SEO!
Creating a fully customized WordPress website also allows you to grow your site as you scale your business, ensuring a positive user experience and a website that can keep up with the growing demands of your organization.
A customized website can be built from the bottom up by experienced developers, using existing WordPress tools and the latest programming techniques to create a website that will adapt to your vision and specific needs. Whether you would like to add more features, modify existing plugins for capability or simply modify a theme for the unique look and feel of your industry – customization is key!
A Professionally Customized Website = Increased Security
Chances are, your site handles some pretty sensitive information – whether it's customer details, product data, or financial transactions – leaving it vulnerable can damage your business and your reputation.
Creating a custom WordPress site can eliminate many common security issues that affect websites today, whether it's malicious code or backdoors (commonly found in free or out-dated themes), misconfigured plugins (more common than you might think), or simply not having a properly configured server – can be drastically improved by customization. You can also have peace of mind knowing that your theme is from a trusted source and your entire WordPress framework and plugins are up to date and as secure as possible.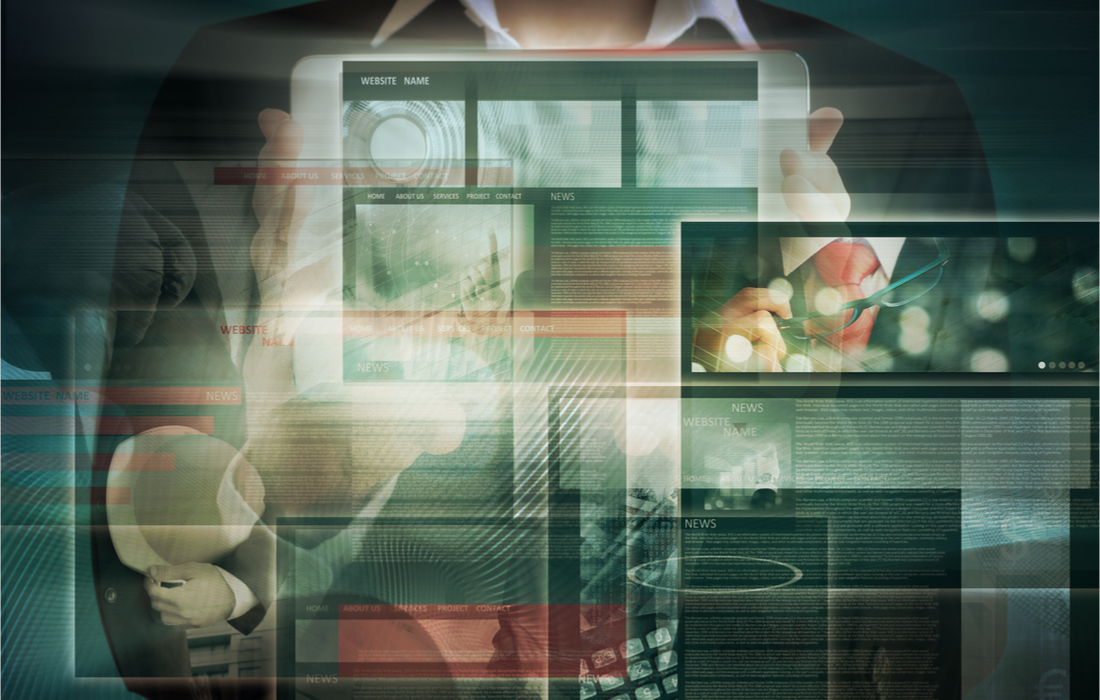 Migrating Your Existing Website to WordPress is Easier Than You Think
Having a professional and responsive website has become an absolute MUST in 2018.
Not only do you need to create a great experience for your visitors, you also need to ensure that you are keeping up with current SEO best practices for maintaining that competitive edge in the online space. So, what do you do when your website is running slow due to older, or outdated development? Believe it or not, migrating your existing website to a modern and secure WordPress framework is a lot easier than you might think.
A professional development team can manage all the necessary aspects of your migration to a fully functional WordPress website, including:
In-depth evaluation of existing site framework
Creating a new WordPress environment
Importing of existing content & design elements
Mapping and restructuring of links
Testing and Debugging
Much, Much, More…
Your time is valuable – which is why hiring a strong team of experienced developers with the technical know-how for customizing your site has such a huge benefit, not only giving you peace of mind, but also giving you back the time to focus on the goals that matter to you.