1. Inclusive Branding:
One glance at front-page news headlines reveals the importance of inclusive branding in these modern times, and this shift in culture applies to marketing as well.  There's been an upward trend in consumers wanting to buy from more inclusive brands in recent years, especially among younger audiences and ethnic minorities.
In 2021, digital marketing covers platforms and topics that incorporate a range of cultures, sexuality, ideologies, etc., as well as representation for individuals with physical and intellectual disabilities. Inclusive branding covers material from your photos and videos, to subjects you explore on social media and websites, or even a line of items you sell.
Data from Kantar's #WhatWomenWant awareness initiative reveals a rising number of customers who favour equality. According to Accenture, this cultural change is already impacting buying behaviour because 41% of purchasers "have shifted their business away from a retailer that does not reflect how important [identity and diversity] is to them." The same research also found that 29% of shoppers are likely to leave brands entirely if they do not display enough diversity—and that figure is rising for ethnic minorities and the LGBT+ community.
2. Sustainable Identity:
Much like the digital media trend of inclusive branding, people are equally invested in environmentalism in 2021. They want to make sure that the brands earning their money are at least somewhat concerned about the future of planet Earth.
A recent study reveals that close to "81% of consumers strongly feel that businesses should help improve the environment". This explains the surge in popularity for organic and eco-friendly products. Another Accenture study points out that companies will have to begin operating sustainably because "67% of consumers agree that companies will 'build back better' by investing in longer-term, sustainable and fair solutions". Sustainability goes way outside the demand for just green products—things like brand image can benefit from broadcasting its sustainability practices.
With eco-friendly, renewable and environmental businesses practices along with the right digital marketing and branding, you can visually express your brand's support for environmentalism without saying a word. The key is to declare sustainability through your branding and content while making environmentalism part of your identity like how we do it at KIMBO Design.
3. Featured Snippets:
For many years, the general goal for search engine optimization (SEO) has been to get you to "position number one" of search results. Today in 2021, the end-goal begins to change to more SEO exposure in "position zero." Place zero corresponds to Google's "featured snippet," and 2021 SEO marketing patterns focus on this over all else.
The snippet functions differently from most search results—for one thing, it's divided by a small box and located at the top. More notably, it also shows additional, appropriate information to address the user's question without the need to press it, causing the nickname "no-click search."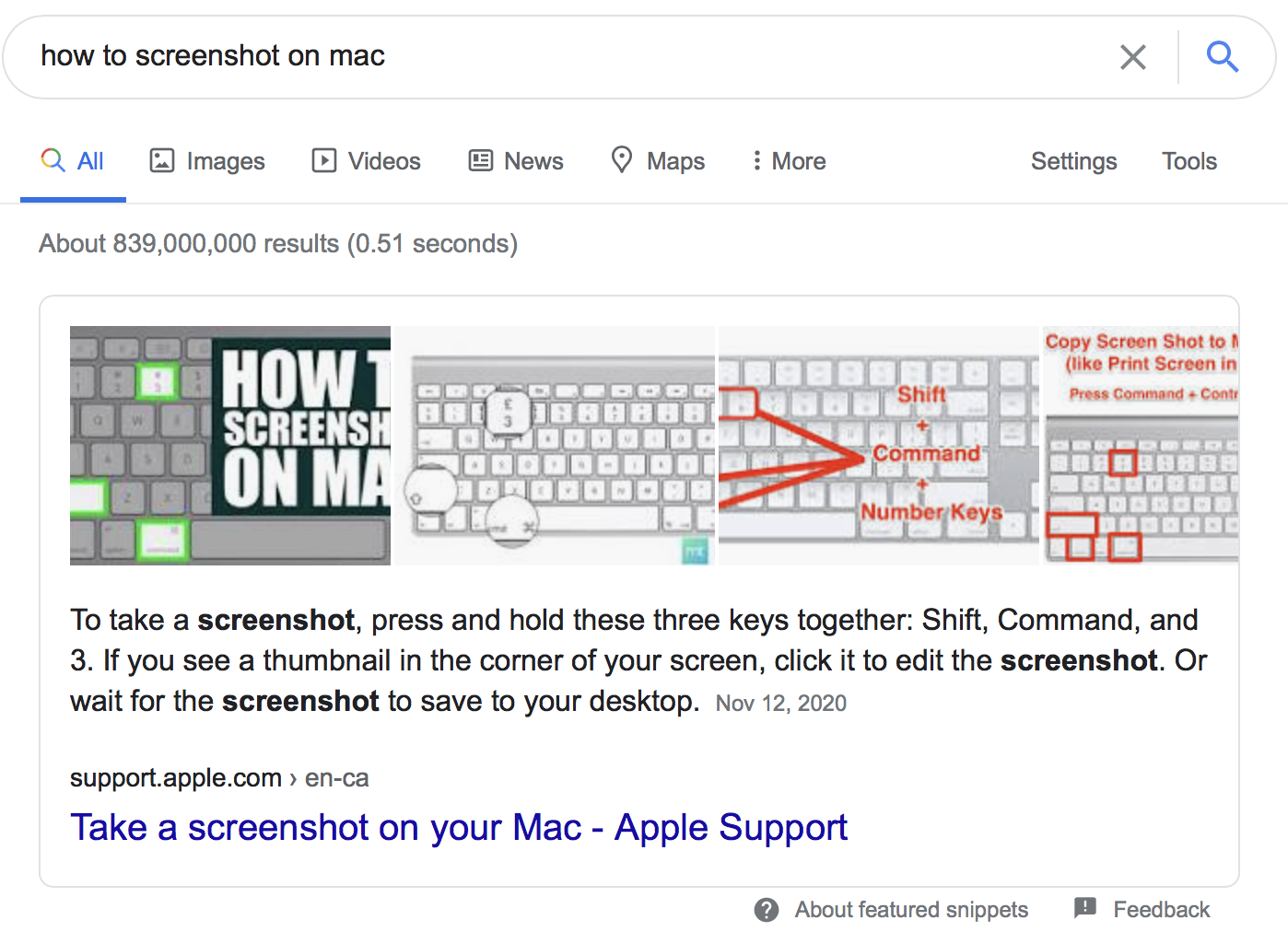 It is set aside from other search results for greater exposure. While it seems counter-intuitive to forgo someone clicking on your page, the respect you get as a thought-leader is more than just a single click/visit. In addition, snippets are also read aloud for Google Assistant voice searches, making it easier for those with reading disabilities to learn from your page and increasing exposure on voice-only platforms like Smart Speakers.
4. Local SEO:
Google changes the local SEO algorithm often; therefore, you should stay up-to-date on your business's presence in local data. In a way, local SEO is much more useful than big SEO—people looking for a particular form of a company within their geographical area are more inclined to buy, so it's easier to convert them.
You want to use local keywords prominently in your SEO approach. Prioritize your city or city's name as the top keyword, but you can take the extra mile by adding similar keywords. If your place has a famous landmark or an unusual assertion to fame, list it.
5. Last Year Tidbits:
Not all of the best trends in digital marketing in 2021 come from this year. Many consumer patterns from the previous years are already high and will continue to be game-changing in the near future.
Micro-influencers-
They're just like regular people who have a larger-than-average social media follower base. Draw enough of them, usually by social media competitions and giveaways. You will get the same figures as top-level influencers at a fraction of the cost and commitment.
Voice Search SEO-
Since voice assistants have entered the market a few years back, voice searches have been putting an end to conventional SEO tactics—people don't use the same keywords when they speak as when they type! Try to implement an SEO technique that adds speech keywords.
Offer: Advisory Assessment
It is not an easy job to incorporate an efficient and well-considered marketing campaign. If your company wants to develop its strategy with professional help, feel free to reach out to the experienced marketing advisors from KIMBO Design. We can help create a tailored plan that'll elevate your company to a distinguished status for years ahead.
Contact us to learn more on how we can help your brand.